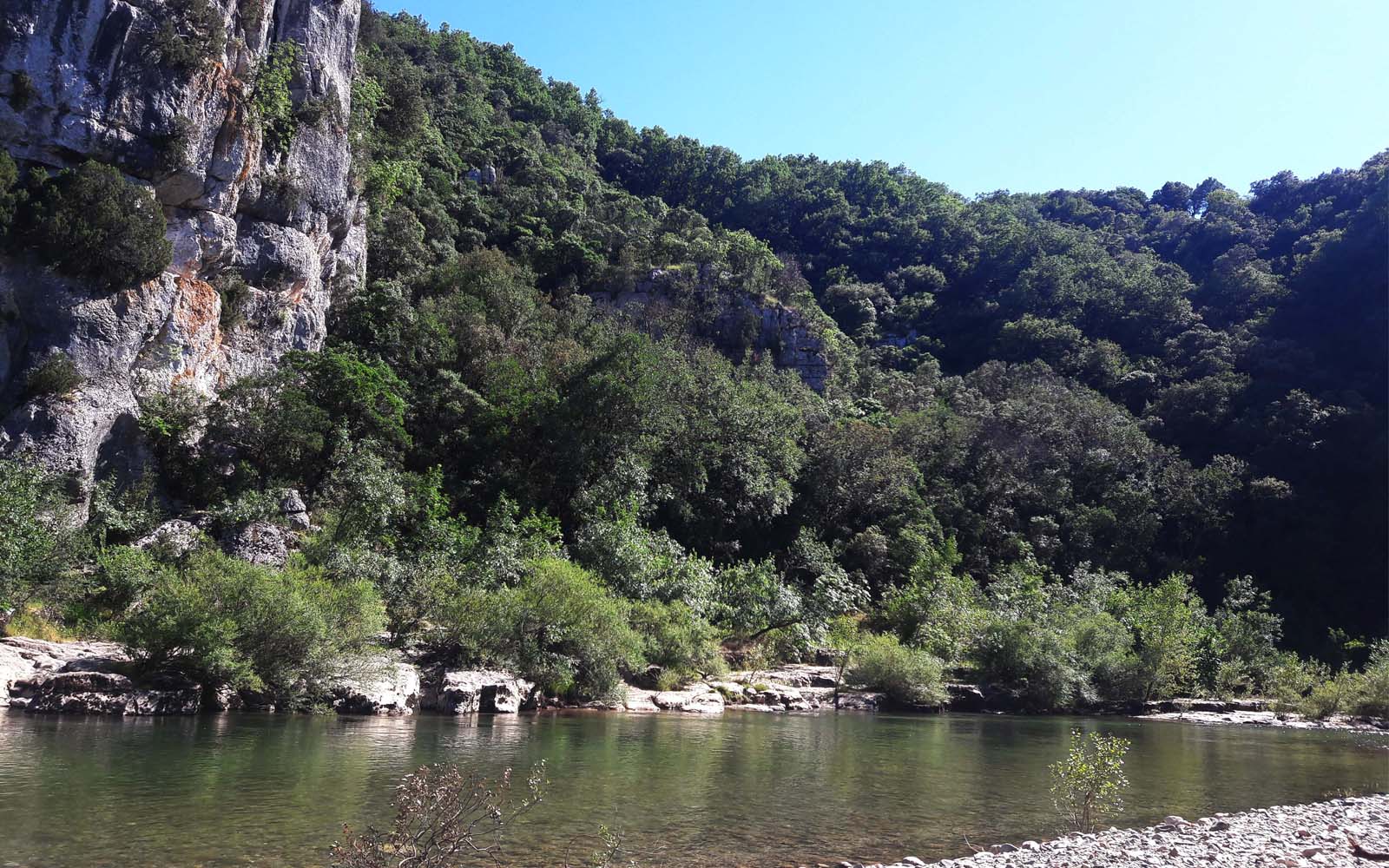 Full 1
The advent of Smart Tourism
Lean Product Development method
We support you throughout the lifecycle of your solutions from product design to marketing strategy development and software engineering.
Our experts will support you from the creation of the design until the publication of your app in the Apple store and the Play store.

Connectivity & Interoperability
Connection interfaces development with existing information and reservation systems.

Artificial Intelligence
Deep learning features development to identify tastes and behaviors related to the user experience.

Smart Data Management
Real-time data analysis from tourism applications and sensors of connected objects.
Technological Outsourcing Services dedicated to Innovative Projects Acceleration
Staff your outsourced development teams!
Our consultants help you find powerful technological solutions by working directly in your office or remotely.
Launch your project within 4 weeks!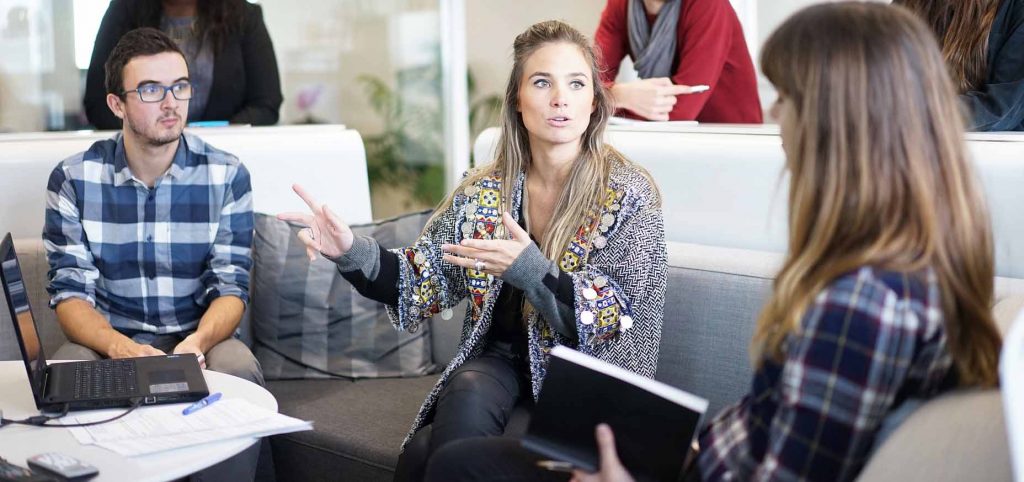 Finance part of your R&D with public aid and our private partners.
Tourism Factory is build on Geomatys modular and scalable IT services platform, to offer tailor-made support combining innovation and performance at competitive prices.
Tourism Factory by Geomatys
Bâtiment Agropolis International
1000 Avenue Agropolis
34394 Montpellier Cedex 5
Vanessa Rivière – Project manager
Email: vanessa.riviere@geomatys.com
Phone: +33 (0)4 11 93 43 84
Fax: +33 (0)7 67 62 69 43